Custom Made Suits
and Shirts
1(888) 825-7949
(954) 471-2737
CUSTOM SUITS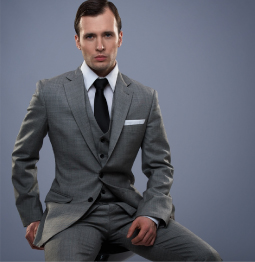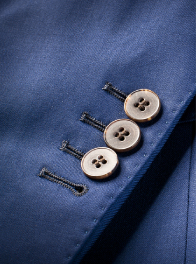 SPORTJACKETS, BLAZERS, SLACKS, & VESTS WE FIT ALL SHAPES AND SIZES
Quality Plays an important role in FITWELL'S success story. With the finest mills from Scotland and England, such as Dormeiul and Holland & Sherry, and from Italy, Marzotto & Zegna Fabrics, at our disposal, we are able to offer you an infinite selection of fabrics in the colors, weights and compositions most fitting to your personal taste.
Your custom suit is made with approximately 3 1 /2 yards of fabric, entirely by hand, utilizing 30 hours of workmanship and thousands of bastings.
personalized just for you! This hand-tailored method of manufacturing garments sets FIT WELL apart from the others, who fuse, or glue the cloth to the canvas of their suits, leaving them stiff and hard.
Suits from $695 to $1500
Blazers from $495 to $1200
Trousers from $195 to $500
Black Label Fabrics From $1700 -$3000
Cloth
At FITWELL We use the best fabrics from the finest mills in the world.






Features