Custom Made Suits
and Shirts
1(888) 825-7949
(954) 471-2737
WOMEN'S SUITS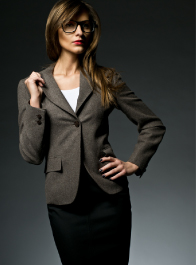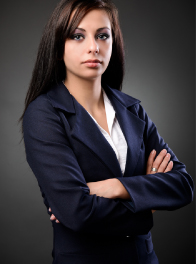 SPORTJACKETS, BLAZERS, SLACKS, SKIRTS,
BLOUSES AND SHIRTS
Every FitWell suit is individually hand cut and a unique paper pattern is cut based on your measurements.
All jackets, slacks, skirts are fully lined with the highest quality lining. All buttonholes are hand sewn with the finest silk thread – a keynote of quality workmanship.
We can duplicate any garment, whether it be a picture from a magazine or any favorite clothing.
Suits from $ 695